A private, hands-on cocktail class, with a twist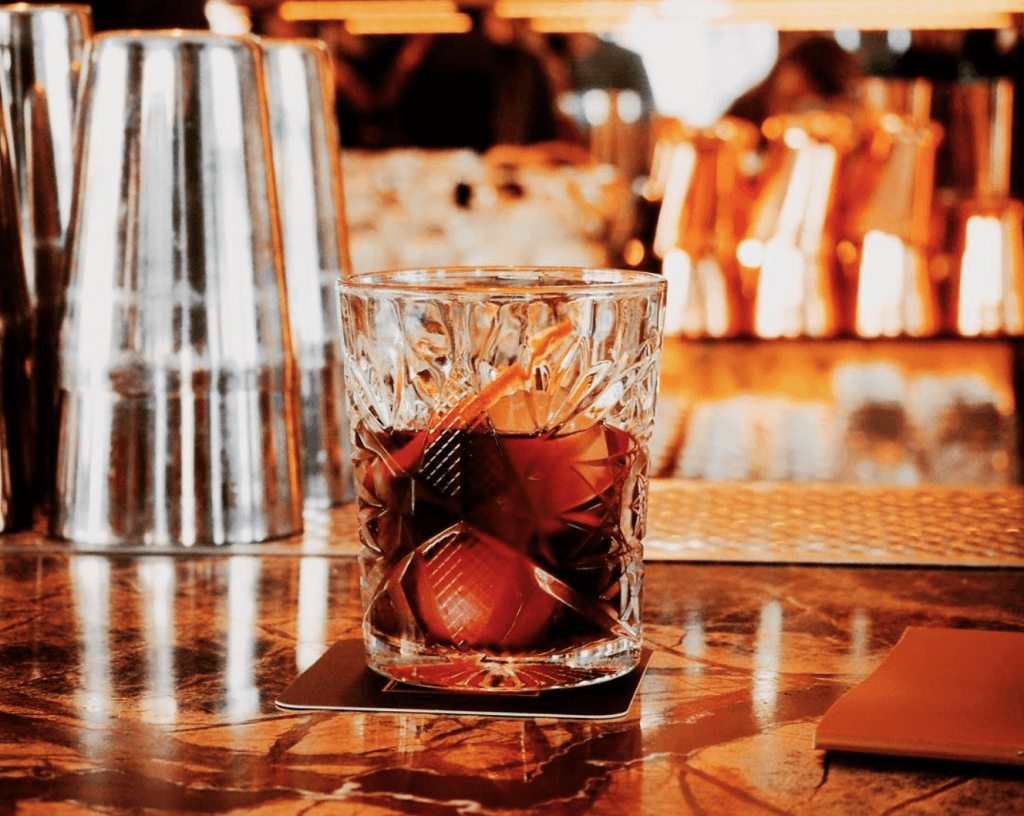 If you've ever been curious about being behind the bar, this is your chance to shine. Join this private, hands-on cocktail class where you'll learn the tricks, skills, and tools of bartending. The kick-ass bartender and owner of this stylish bar will teach you how to make 3 delicious signature cocktails, as well as 2 mocktails. These 5 signature drinks were designed by our bartender as a homage to Portuguese products. In these dazzling concoctions, you may expect to use classic drinks like port wine, but also unexpected ingredients, and surprising homemade perfumes that will hypnotize your senses.
Where
Porto
Who
Private
How long
2 hours
When
Thursday to Sunday
Time
From 15:00 to 17:00
Group size
1 to 6 people. For larger groups, please contact us.
Includes
Cocktails class, including 3 cocktails and 2 mocktails, light snacks
Family friendly
This activity can be adapted to families with children. We have special kid friendly mocktails.
private & safe: we take COVID-19 precautions seriously
check out what our guests are saying about us